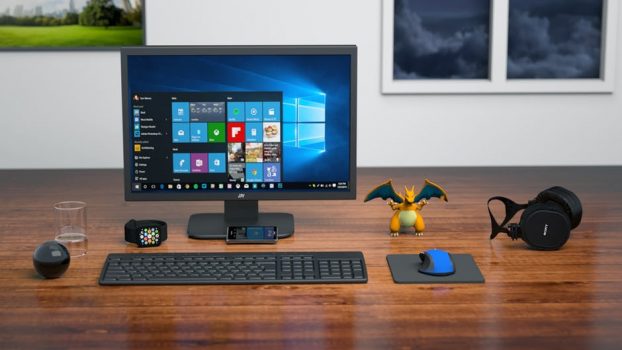 Advertisement
While we hope to have a somewhat severe tone in our articles, this doesn't mean we have forgotten that video games are about having fun. So along with our serious stuff, we're also going to be posting all the cool and entertaining topics we find.
We also encourage that if anyone wants to have their excellent video game related project showcased, to email us at [email protected] and we'll be more than happy to post it on the front page.
In such a way we would like to offer you a collaboration. On our site, you can easily find your target audience if you are a game or an app developer. Let the world get to know your product better, and we'll be glad to support you in this mission.
If you would like to place an advertisement on our page, please feel free to write on [email protected] We'll discuss comfortable conditions of our cooperation.
We'll be glad as well to complete your advertisement with our reviews on your product. We are experts in video gaming, so it's as right as rain to resort to our help in this issue.
We also have some forums set up where members can chat and talk about all the video game news they can find. We will be posting all the best news we can catch there, but we encourage regular members also to post what they find (whether it be news, something funny, or an interesting article). We even have a section for members to post their articles, of which, we might feature it on the front page. If you are interested in placing commercial information about your product in this section, please also connect with us on [email protected].
Our prices are more than acceptable for this kind of services.
Capporacing is the best way to share information about your product among the real gamers. After all, we are here to take our love of video games to the next level. It's about having fun by taking our fun seriously and our team hopes that everyone enjoys their time here.